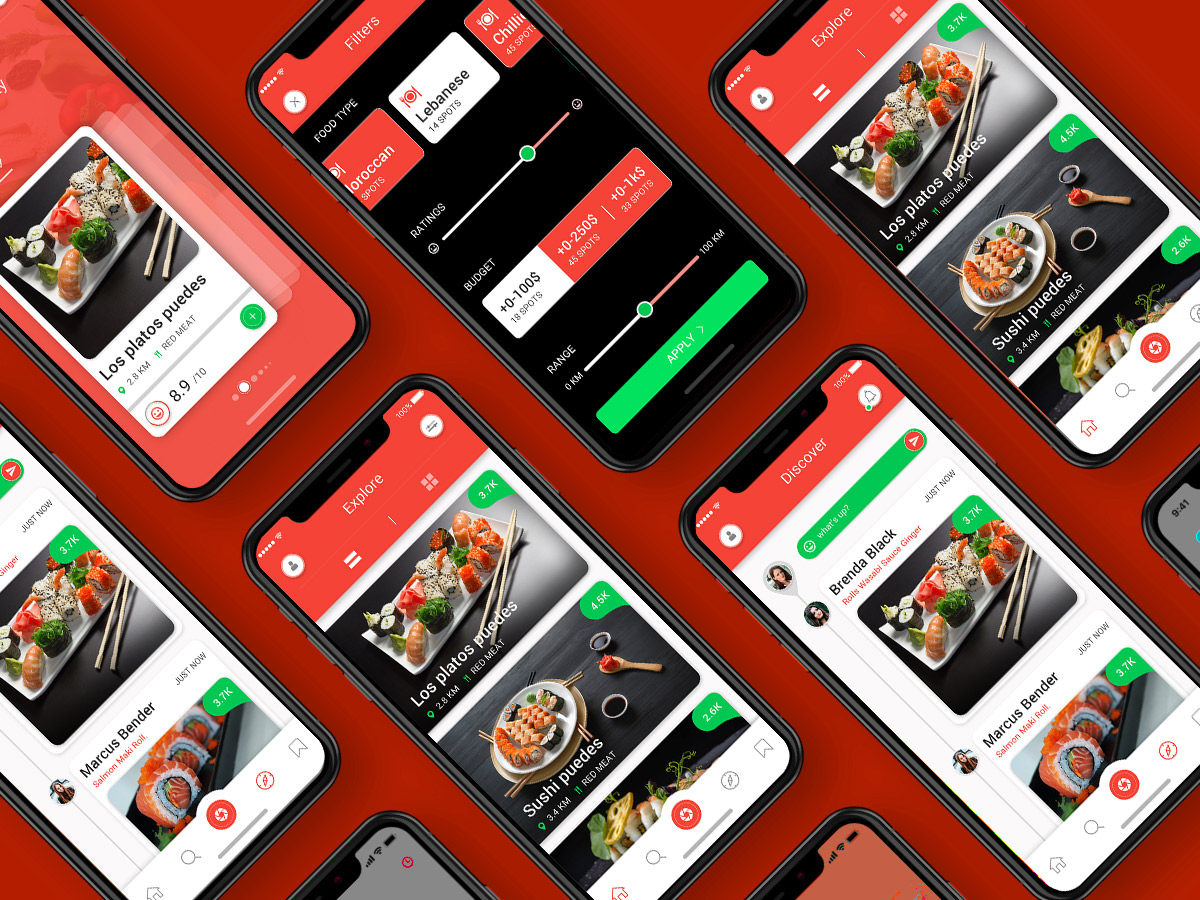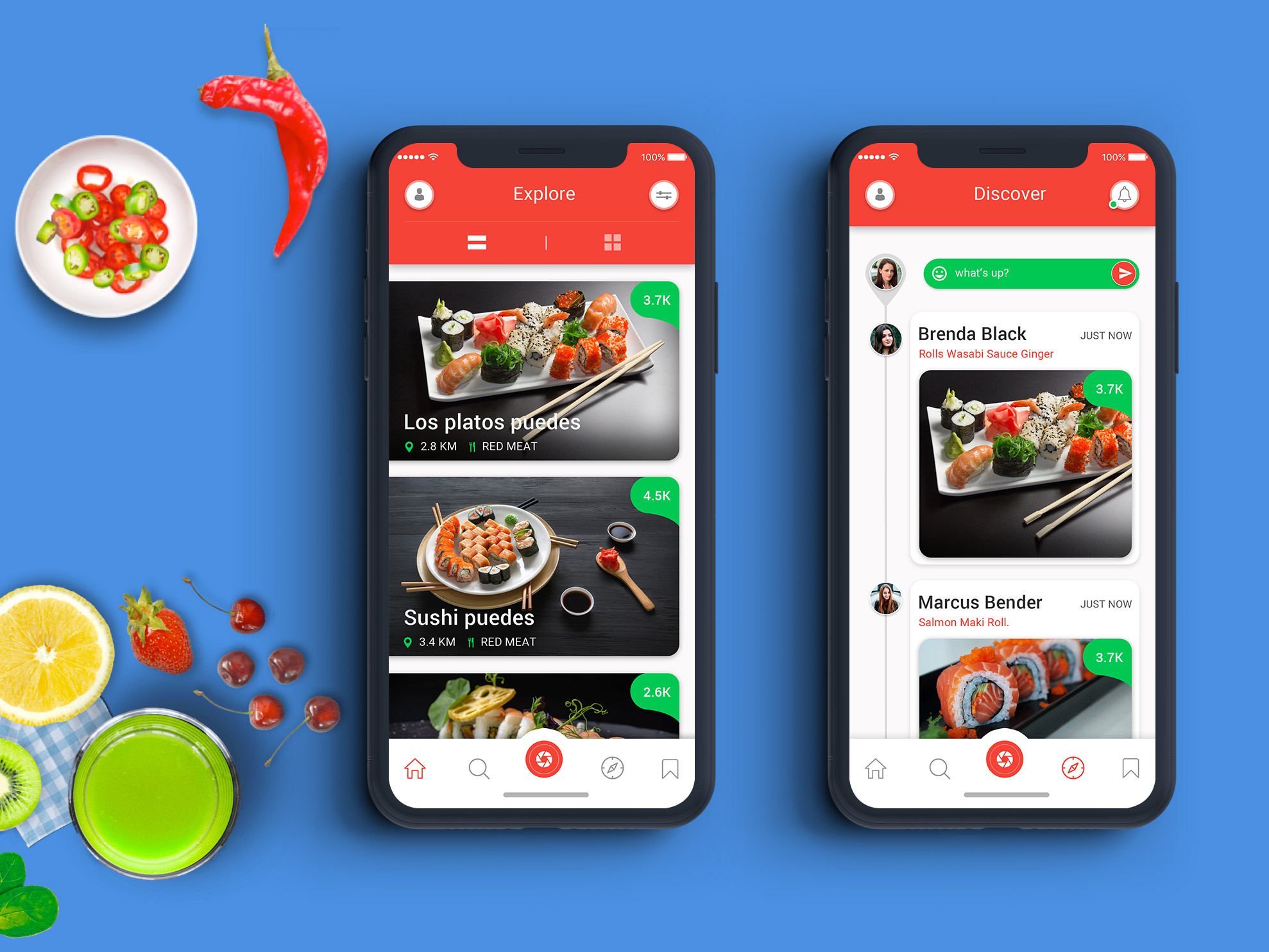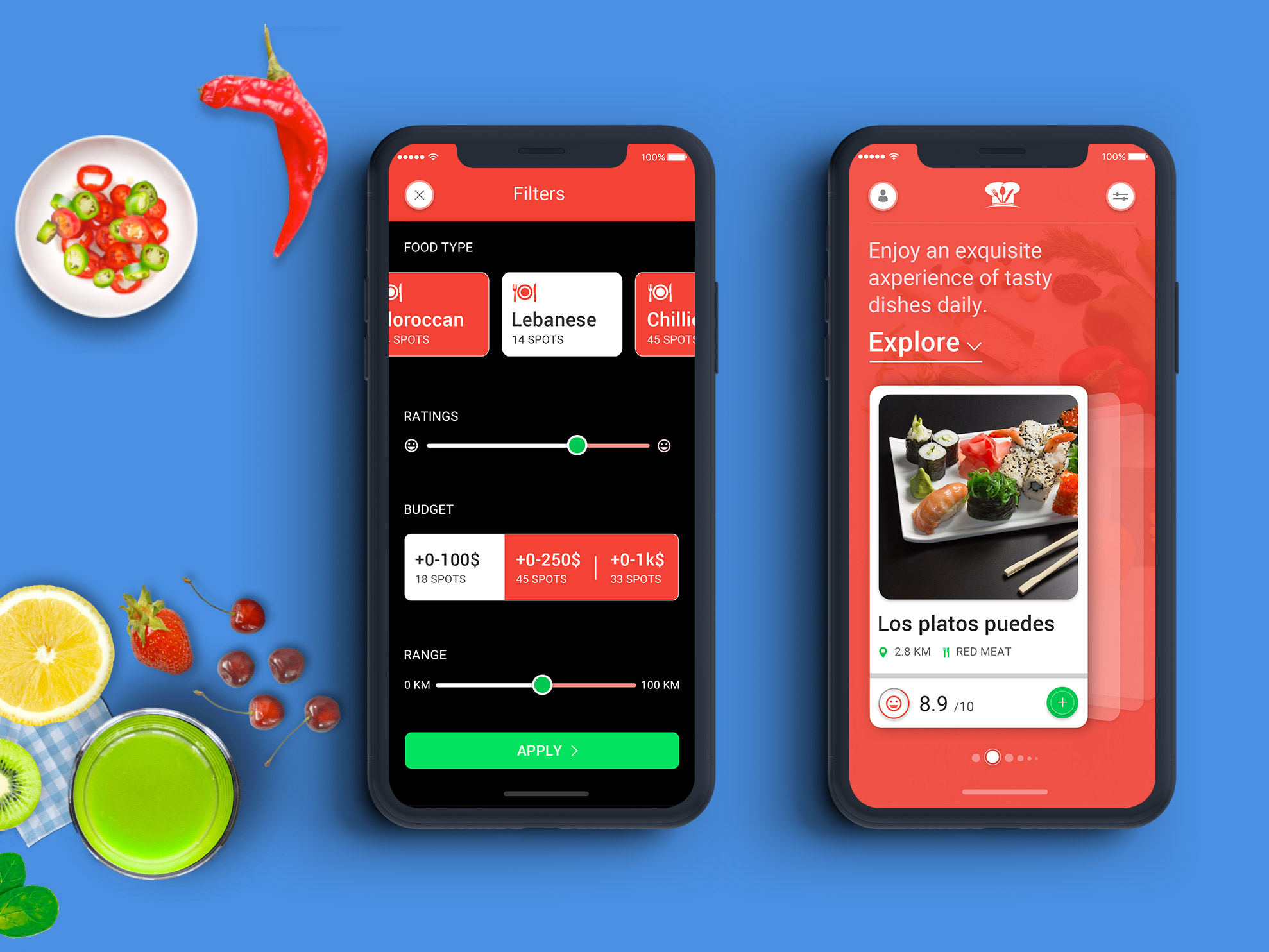 About Brief Food Review by Restaurant App
Visiting a restaurant and dining on your favourite place with favourite food is a matter of choice.
We want the services of the place of dining should be perfect in each and every sense, be it We always or most of the time forget to review or rate them according to the ambience, food, staff and services and we fail in it. Sometimes , some application do upload hoax photographs, reviews, etc.
to the food ordering applications, and should be considered as the biggest blunder of anybody outsourcing, to resolve this we have brought to you the restaurant review application to use effectively on your laptops , personal computer and phones as well.
be like " Kahin bhi , Kabhi bhi!" The design of the application is effective , interesting and fascinating as it is layered and formed in JPEG format. To enjoy the services of the app you need to have a source file and download the app free.
Format: Layered JPEG,PSD
Vector Shapes: Yes
Size: 29.5 Mb
290 total views, 3 views today