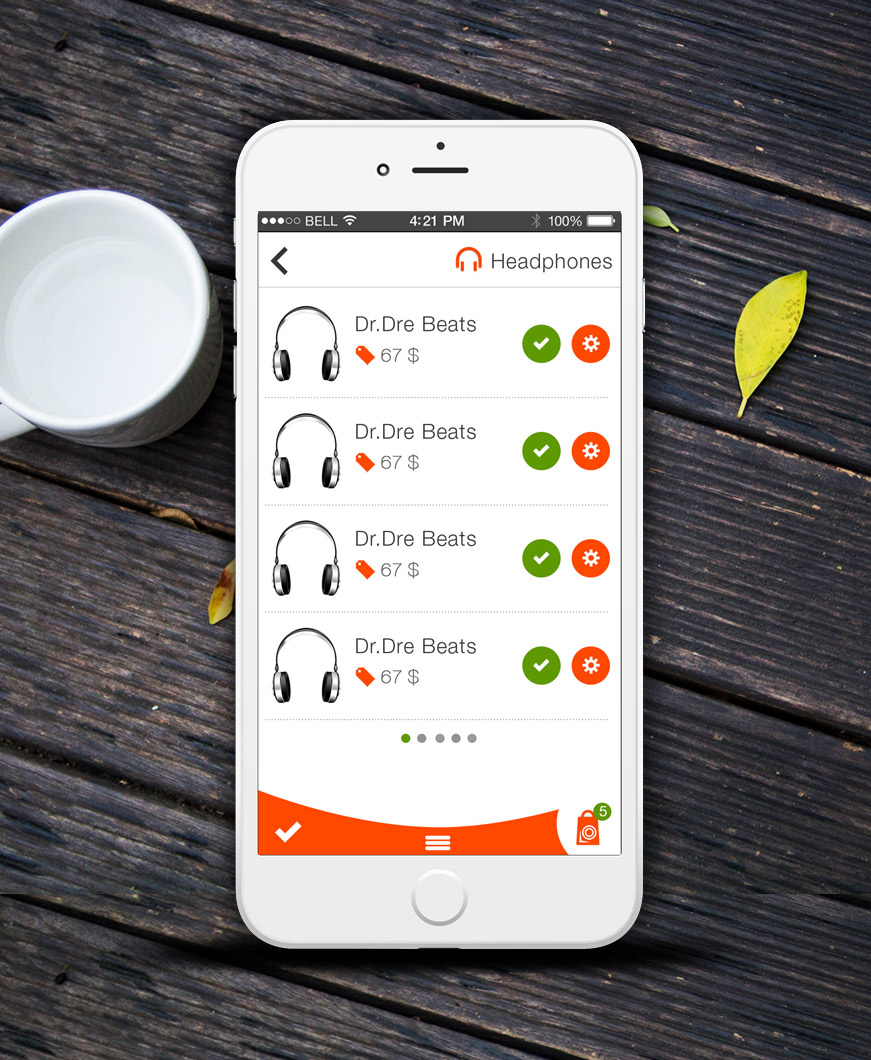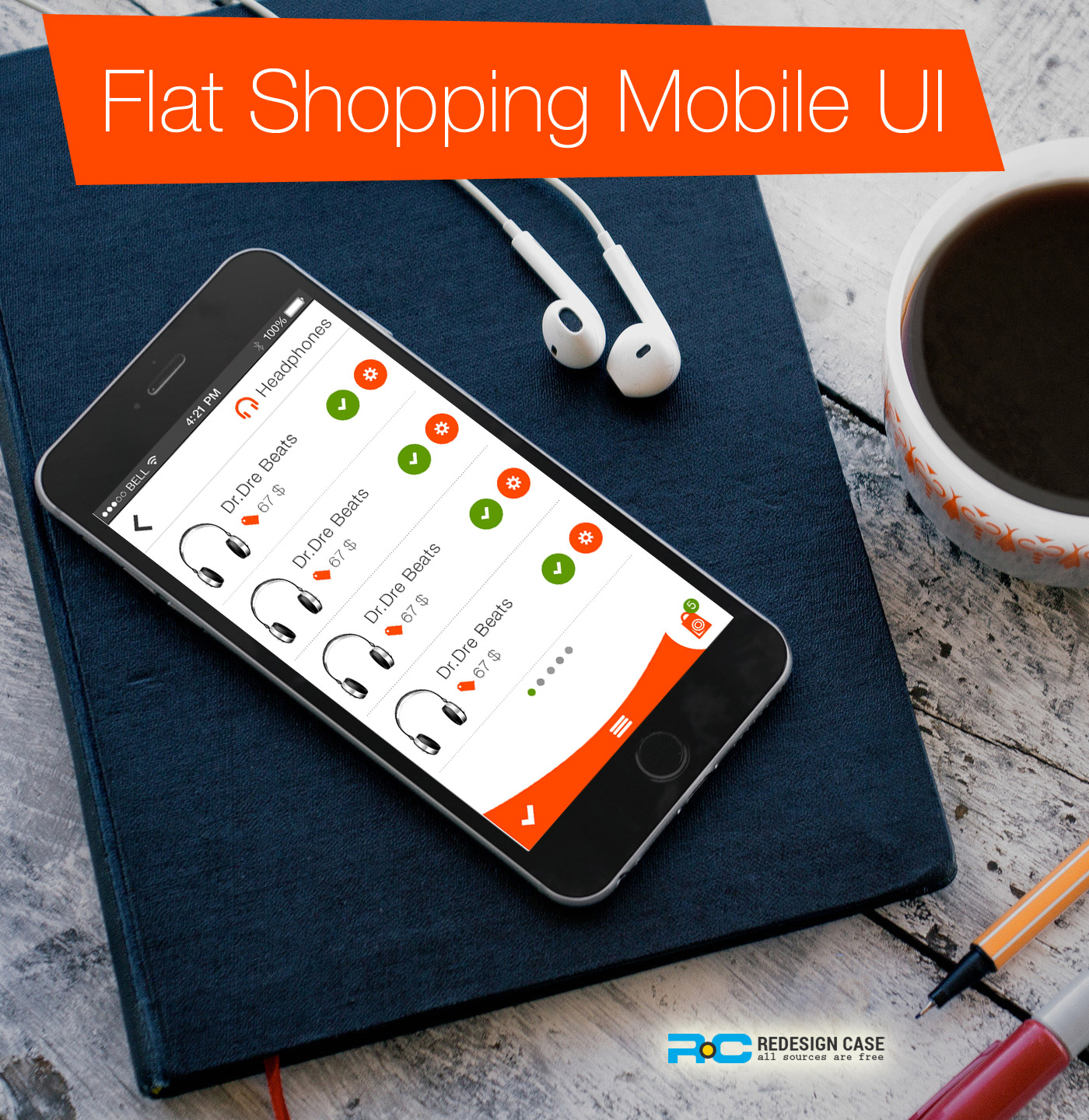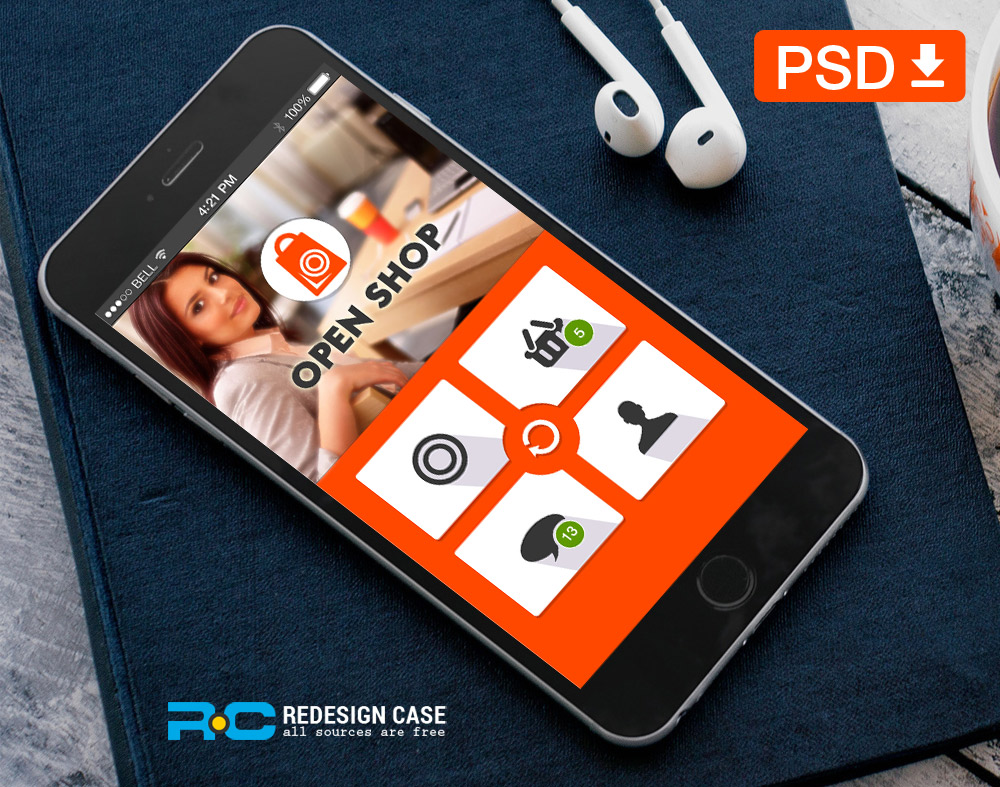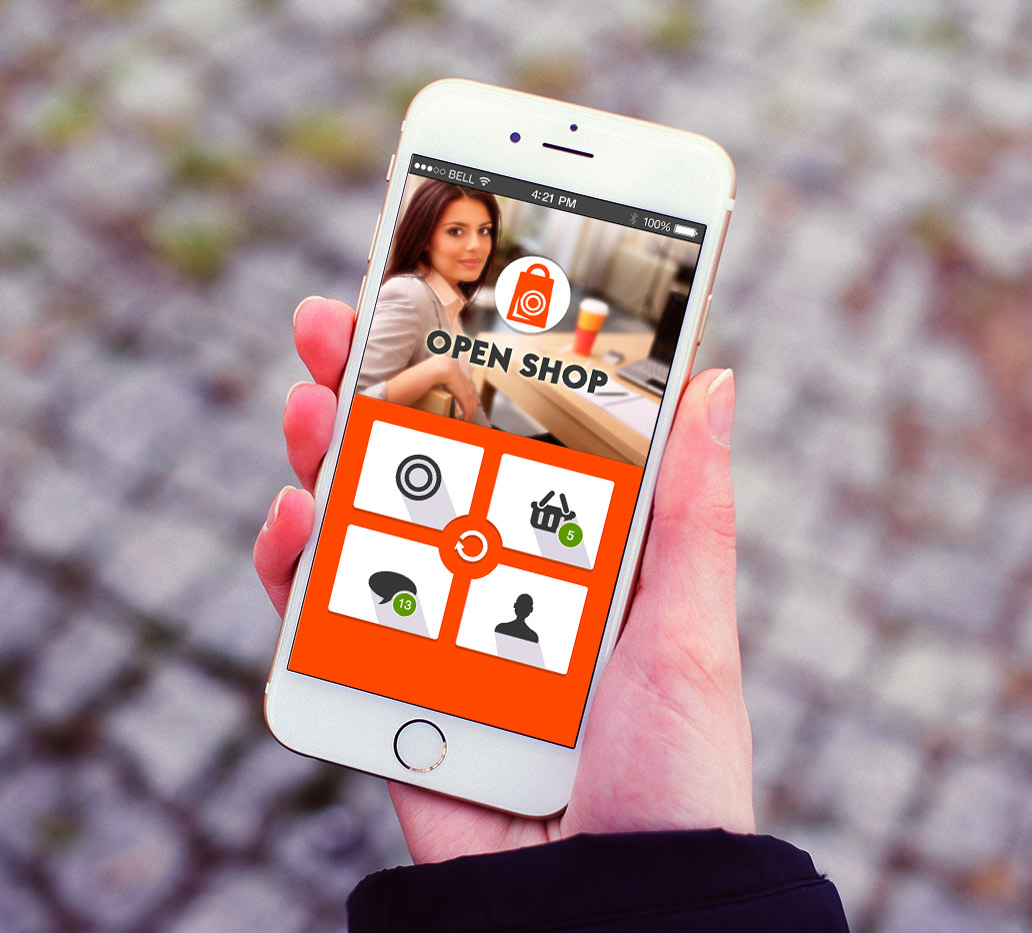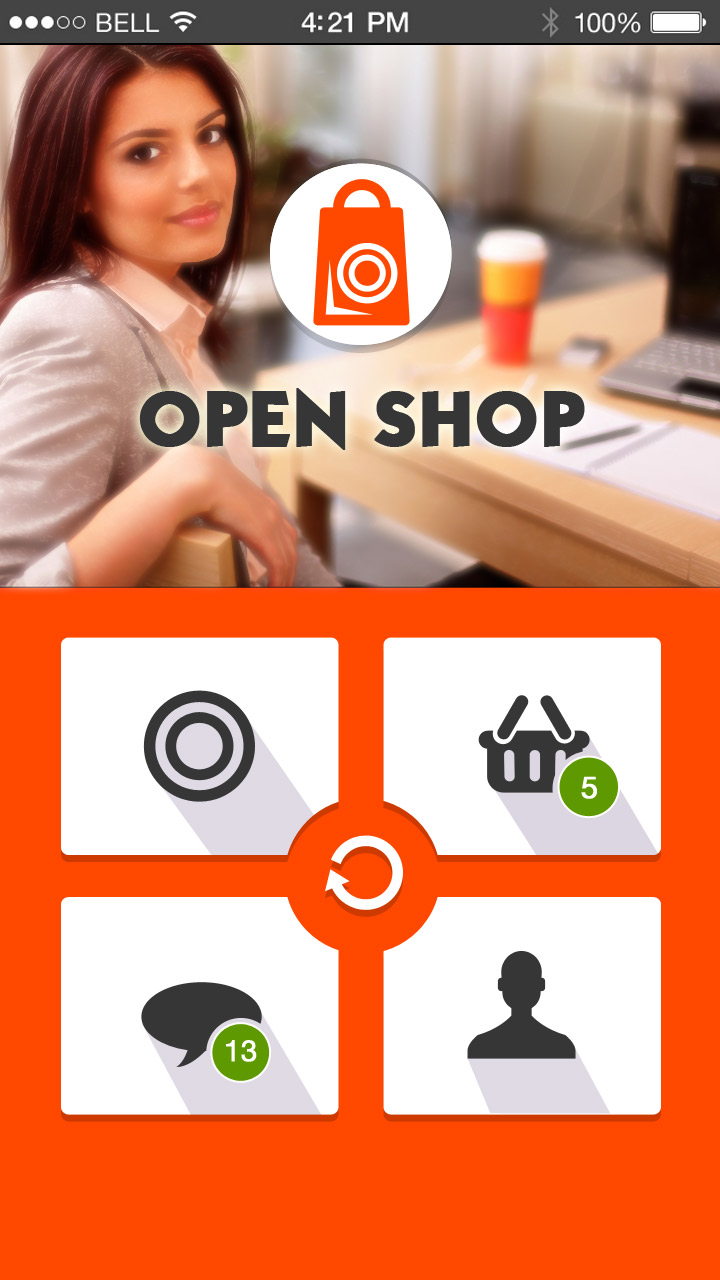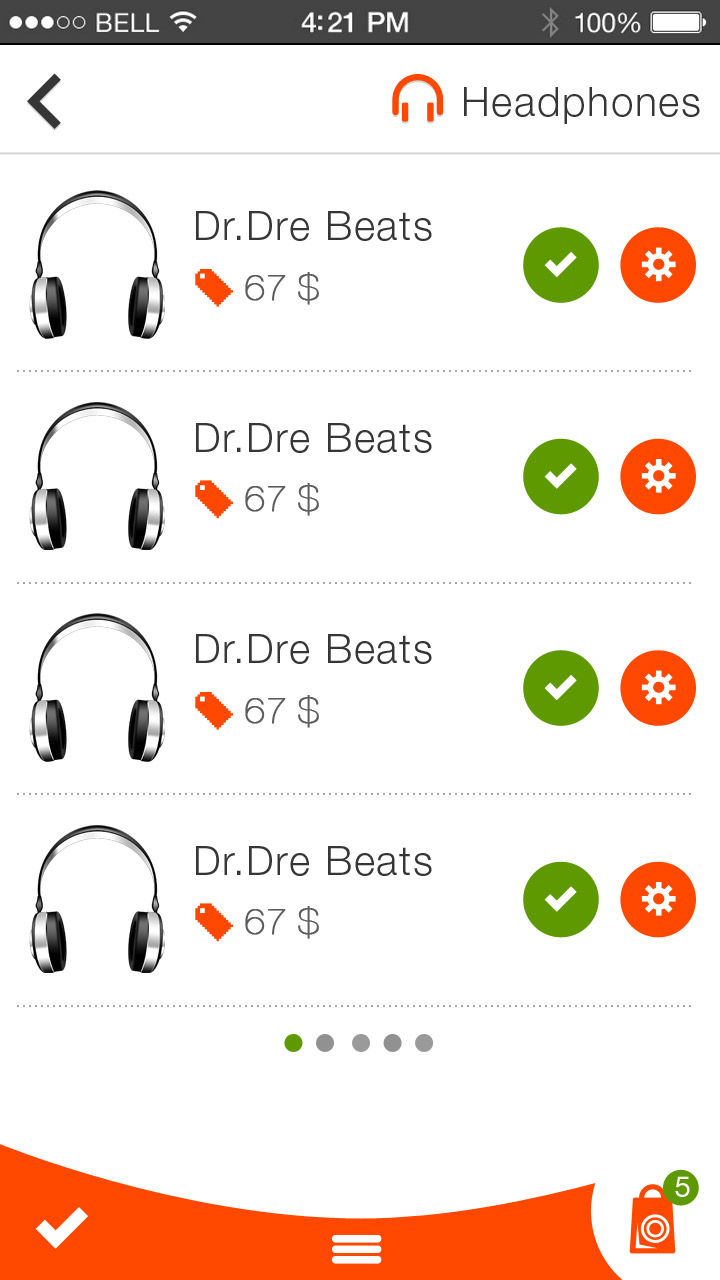 E-Commerce app UI psd for Android Lollipop
The Lollipop is free eCommerce mobile UI kit that comes with interactions, and high quality iOS screens. Every screens were made to achieve great user experience that ultimately makes user.
So if you are looking for inspiration for designing e-commerce app then here is collection of inspirational mobile UI designs for you to start from
Useful ideas to help you design page layouts, organize product grids, and most importantly guide visitors through the sorting process.
Size: 4.38 MB
7,995 total views, 5 views today