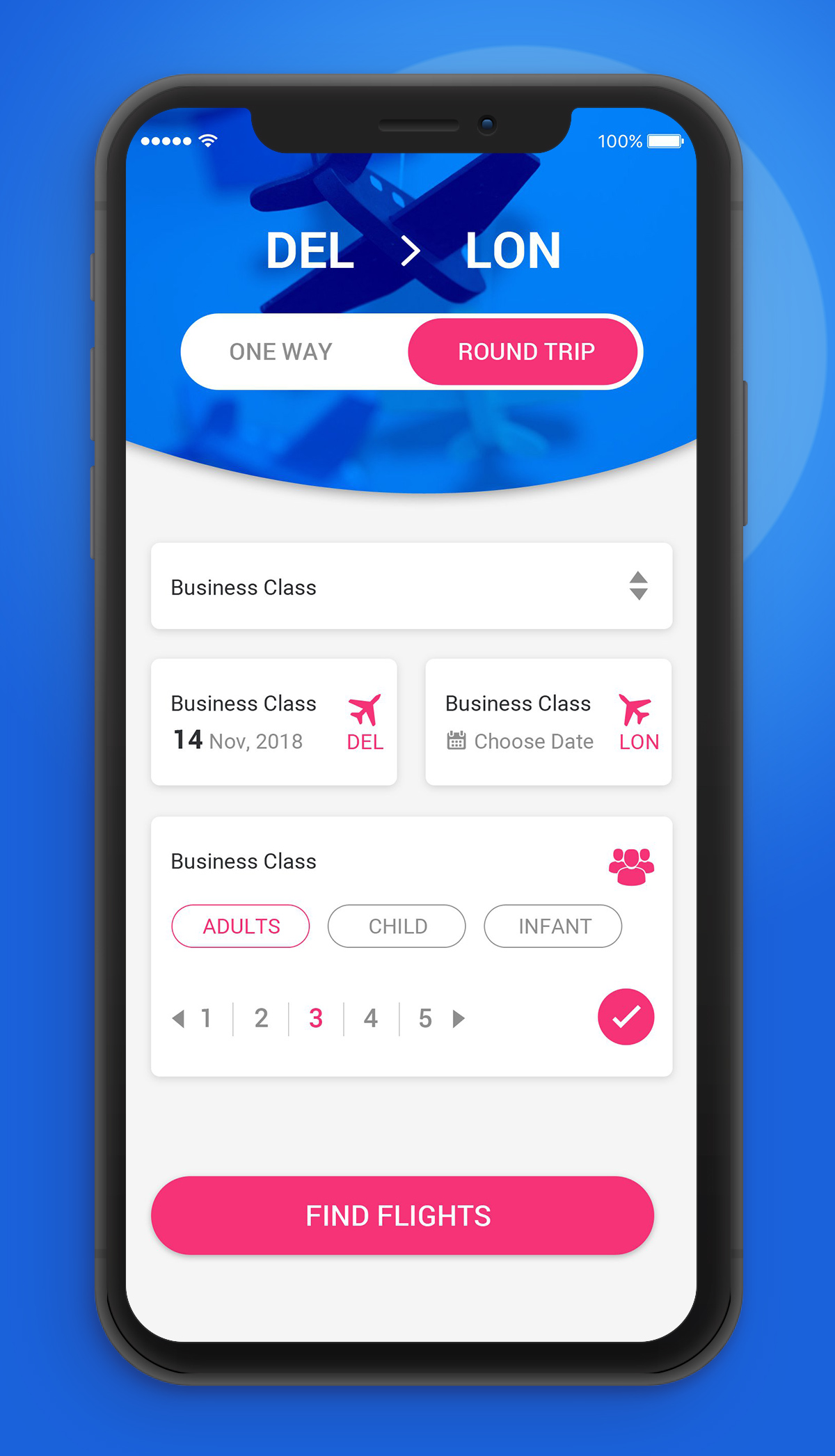 About Brief New Flight Booking App Calendar PSD
Some people are always late for work no matter what, getting up early is a difficult task for them to do every morning.
They are often not morning persons at all, either afternoon or night persons., for them reaching somewhere or on work on time is itself chore to execute, and believe me it is really arduous for them.
Not merely work but to travel somewhere through public or reserved transport is not easy for them as well, they usually forget the day and date for travelling. Understanding such an issue We introduced a new application which is a flight calendar to be capable for any phone either android or IOS as well.
You can set dates and times in the calendar and relax back with the calendar doing the work for you . Considering the design that is well attractive and simpler to understand by any age.
To use this amazing application by us which is made in PSD format , you should have a source file and download the application for free of cost.
Format: Layered JPEG,Adobe XD
Vector Shapes: Yes
Size: 4Mb
342 total views, 3 views today