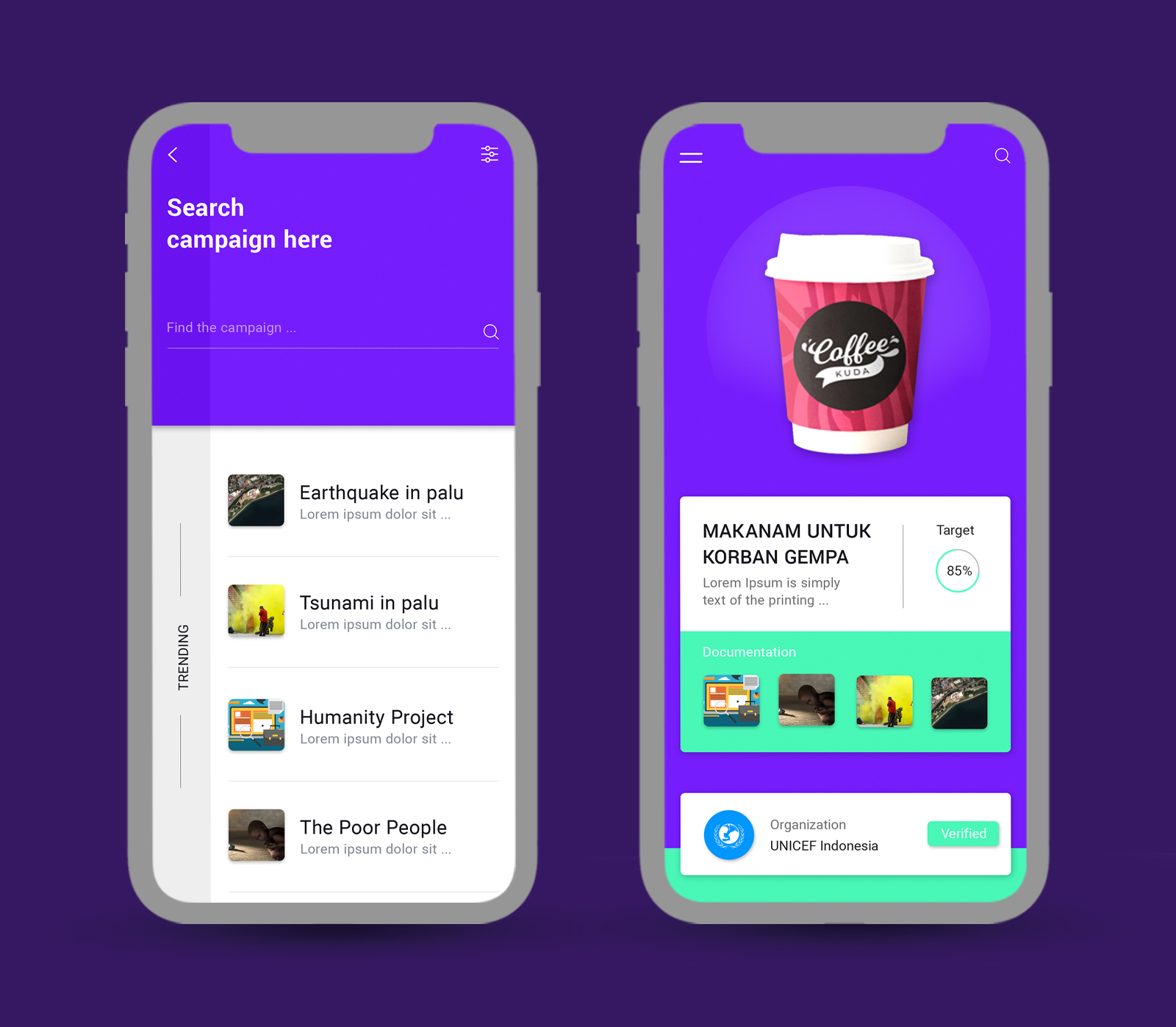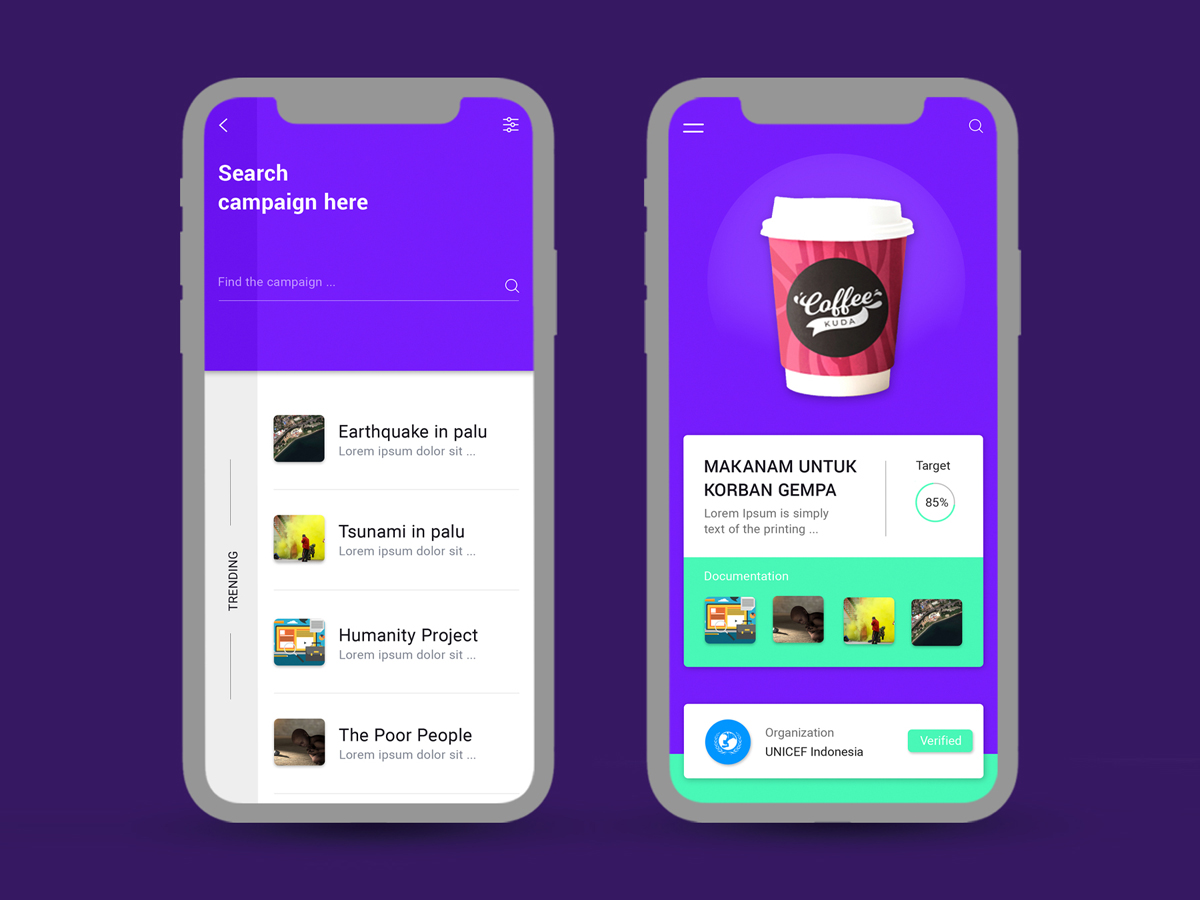 About Brief New Trading App UI Kit concept
Trade is that one activity that every individual is involved in with knowing the fact of the same, and the busy schedule is the routine for them , people lack the social life due to their hectic schedules, and never gets update of the occurrences in the world, whether all fine or revolutionary. When he gets to know about it , or the concerned matter he is late to share his feeling.
To overcome such a situation PSD gang has brought for the application , which can improve your social senses , updating you the first about what is happening outside , The application is named as " Coffee Mobile UI" , it is named so as coffee wakes you from sleep the earliest , in same manner it will update you the first .
The latest design and simple use of the application attracts everybody , because login and signup activities is such a task for any or everybody. The application is designed in partially in
Photoshop and partly in Adobe XD. You can also search for the upcoming Campaings and the latest news .For the eager crowd out there , Can use this application by downloading it for free and for that you need to have a source file.
Format: Layered JPEG,Adobe XD
Vector Shapes: Yes
Size: 3.6Mb
314 total views, 2 views today