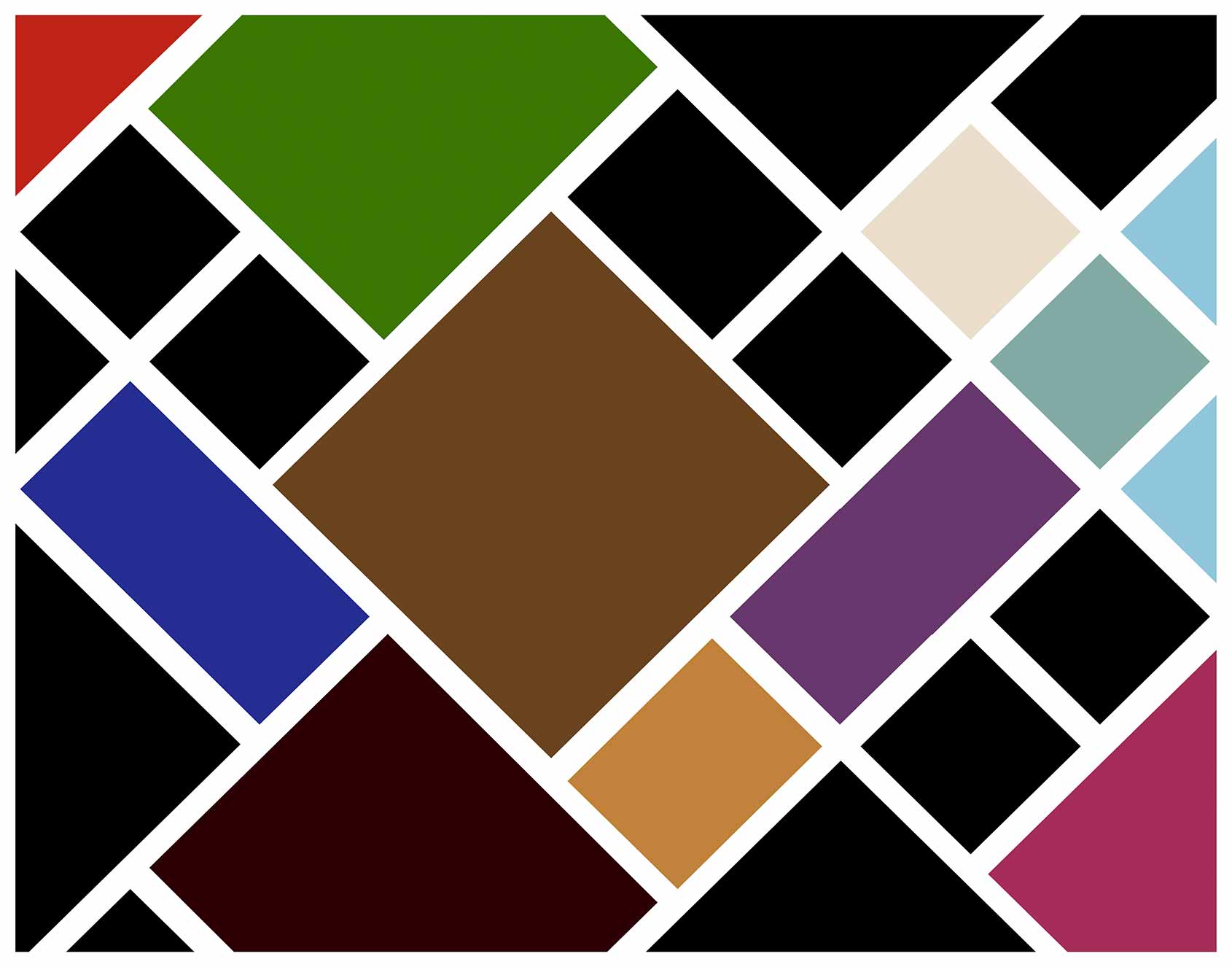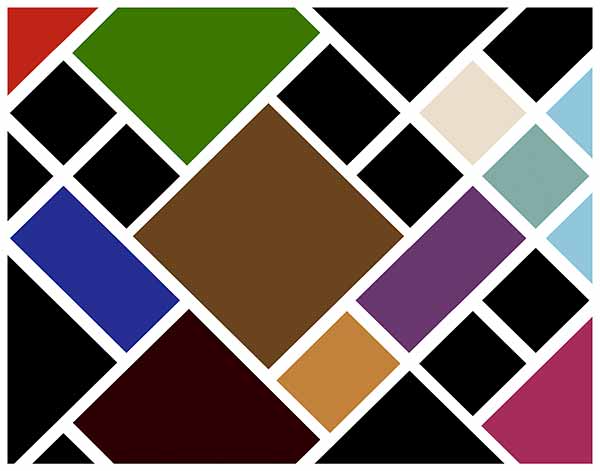 Photo Frame Collage
Show off the whole family with our unique cut-out frames. These frames hold your most cherished photos and speak to your family pride at the same time.
hoto Frame Collage is an attractive way to display your favorite photos and will complement home or office decors.Single Picture is not enough to tell your story, group this picture in perfect.
Create an awesome photo wall to proudly display your favorite pictures with an Pc. Family Memories Frame Set. Each frame has an easel back for display on a table or desk. Each set includes.
Format: PSD & JPG
Vector Shapes: Yes
Size: 0.8 MB
608 total views, 3 views today