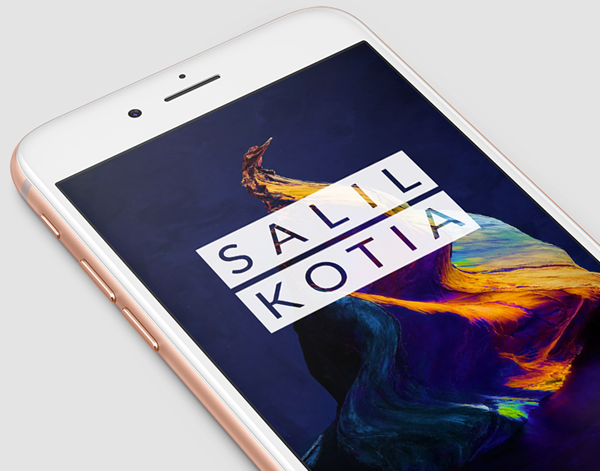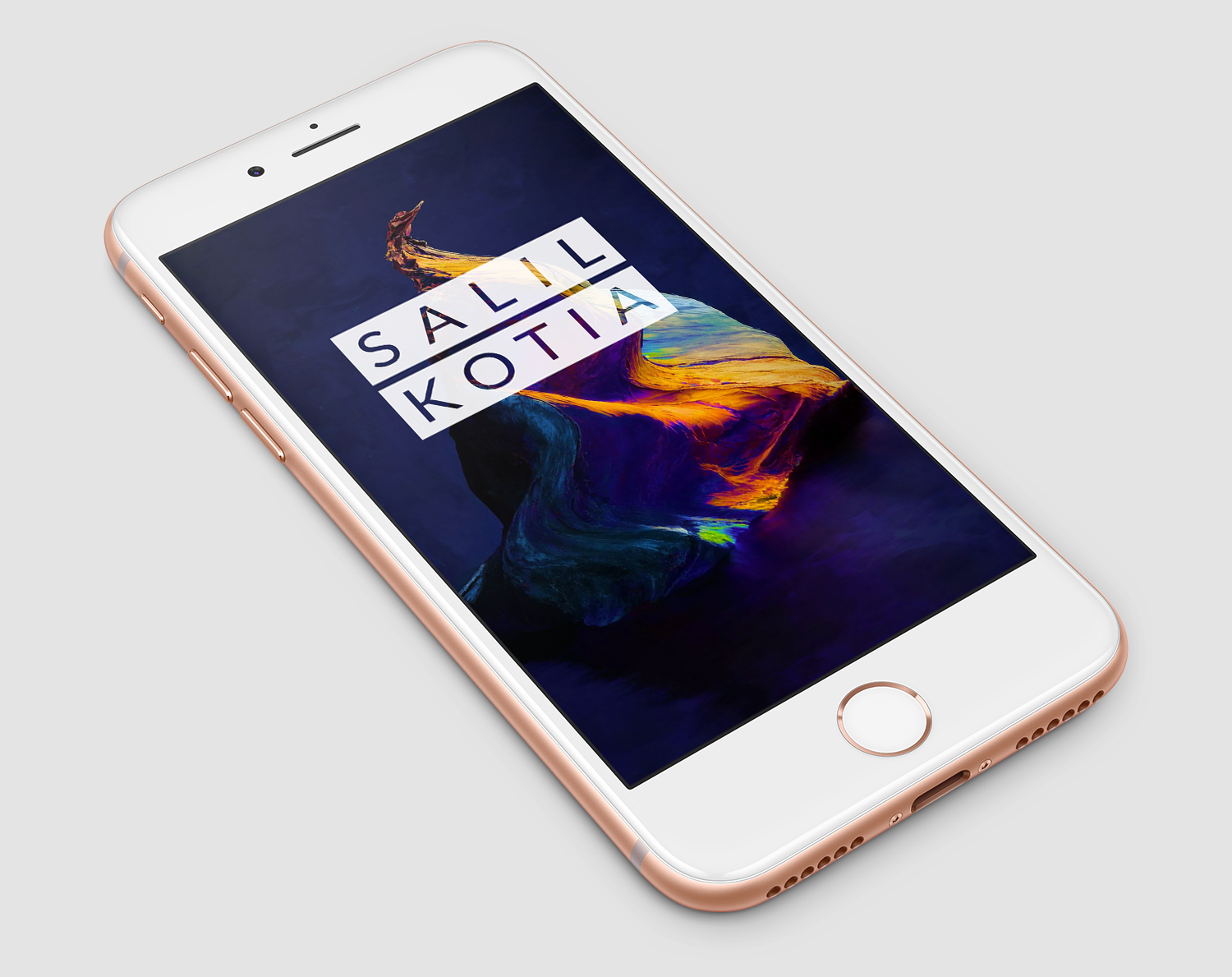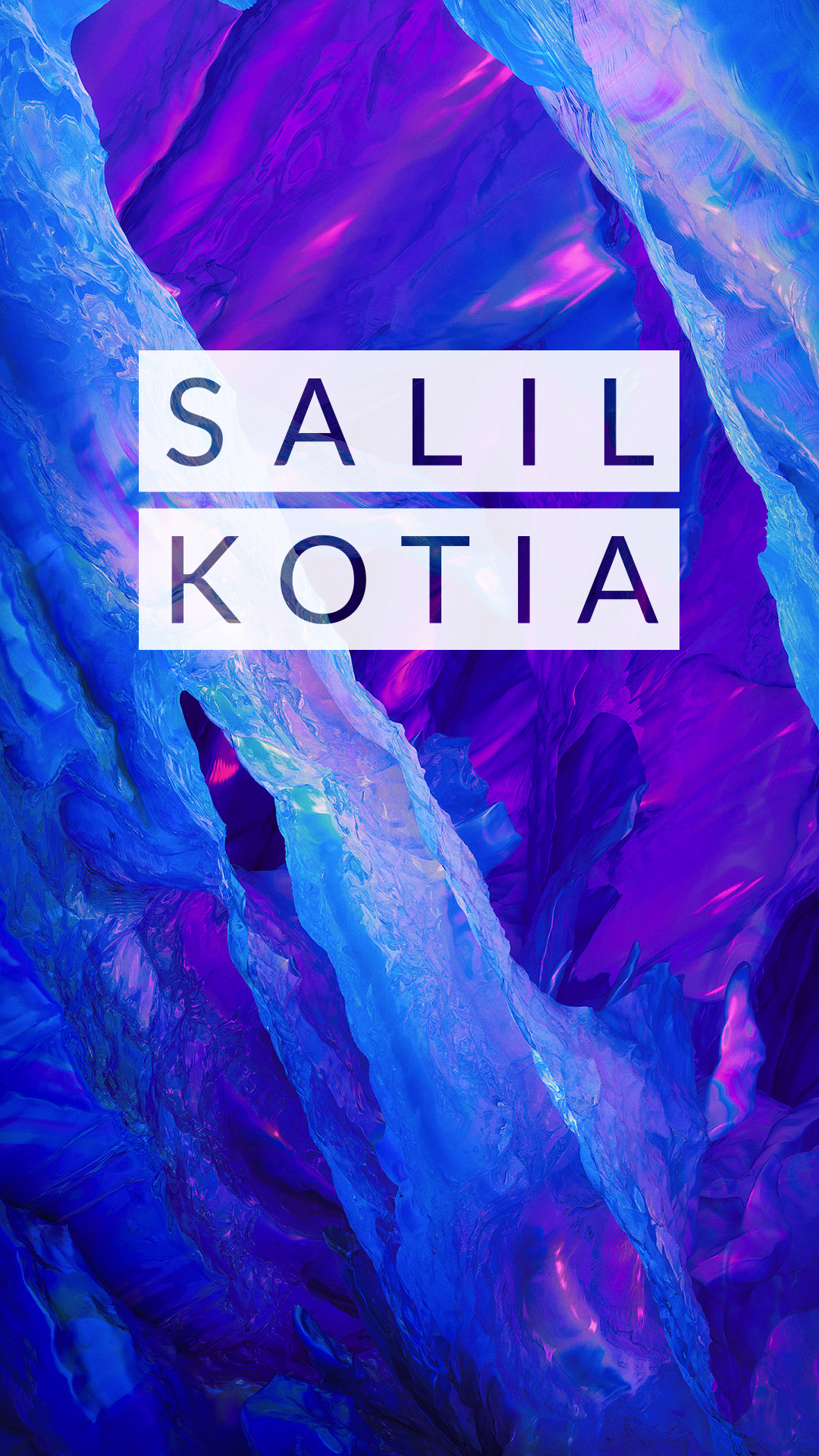 Free OnePlus6 Wallpaper
The OnePlus 6 is here and it brings all new wallpapers. Well, here is an exclusive Since OnePlus 6 finally arrived, you will need to find some fresh wallpapers that will match it as well.
Luckily for you, we have selected the best Wallpaper and they are available for free. The.is recommended that you download the uncompressed OnePlus 6 wallpapers from the link below, though. The OnePlus 6 wallpapers are 1080×2340 resolution.
Format: PSD & JPG
Vector Shapes: Yes
Size: 19.2 MB
495 total views, 5 views today